A weekend in October 2018: Together with 70 people at the event "Der Mann als Feminist!?" (engl. "Men as Feminists!?") funded by the Studienstiftung des deutschen Volkes (German National Academic Foundation), we intensively discussed how men can contribute to a gender-equal society and what this has to do with male role expectations. Afterwards it became quite clear: we had to do something with the results! And today, many discussions and feedback loops later we are happy to present you this brochure.
We, that is a diverse group of five current and former scholarship holders of the Studienstiftung des deutschen Volkes and the Heinrich-Böll-Foundation who care a lot about this topic.
Find out more about us here: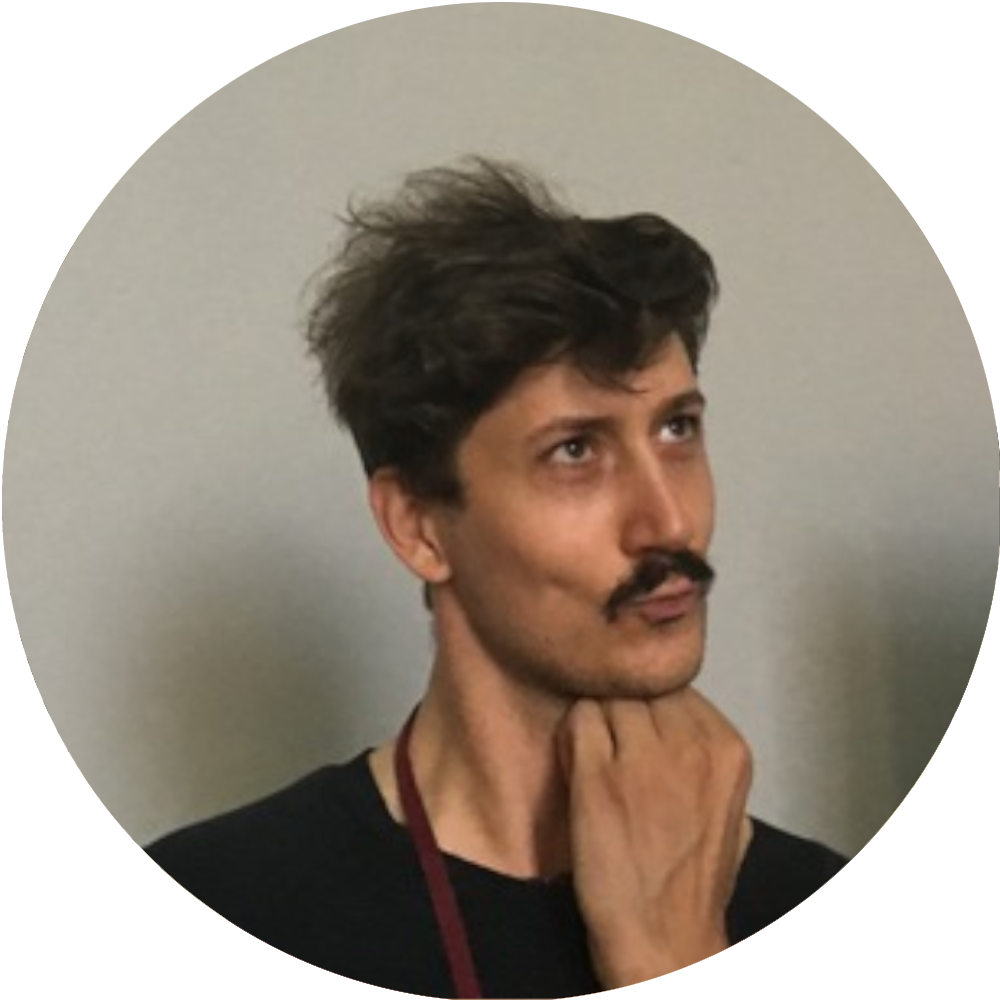 Matthias Schneider
(he/him)
is a sociologist, gender and masculinities researcher. He has just handed in his dissertation on "masculinity and flight" and is now working on a research project on gender, law and collectivity. Since his Master's degree, he has been investigating constructions of masculinities in diverse areas of life. Besides research, feminist practice has been at the forefront for him from the beginning. He was a member of various feminist groups, a student speaker for equality and is now active in the collective "Together for Gender Equality".
Charlotte Hoffmann
(she/her)
works for the Swiss sex education website lilli.ch, in the practice team of sex therapist Dr. Melanie Büttner and until the end of 2021 as a PJ student in the sex outpatient clinic at Göttingen University Hospital. In addition to her medical studies, she has completed a bachelor's degree in psychology. In her doctoral thesis and practical training, she focused on human sexuality and relationships. She wants to do research in this area, shape others and be shaped by them. For years she volunteered to teach sex education in schools as part of the umbrella organisation MSV (Mit Sicherheit verliebt). She regularly holds academic workshops and lectures at home and abroad, organises conferences and completes Sexocorporel sex therapy training.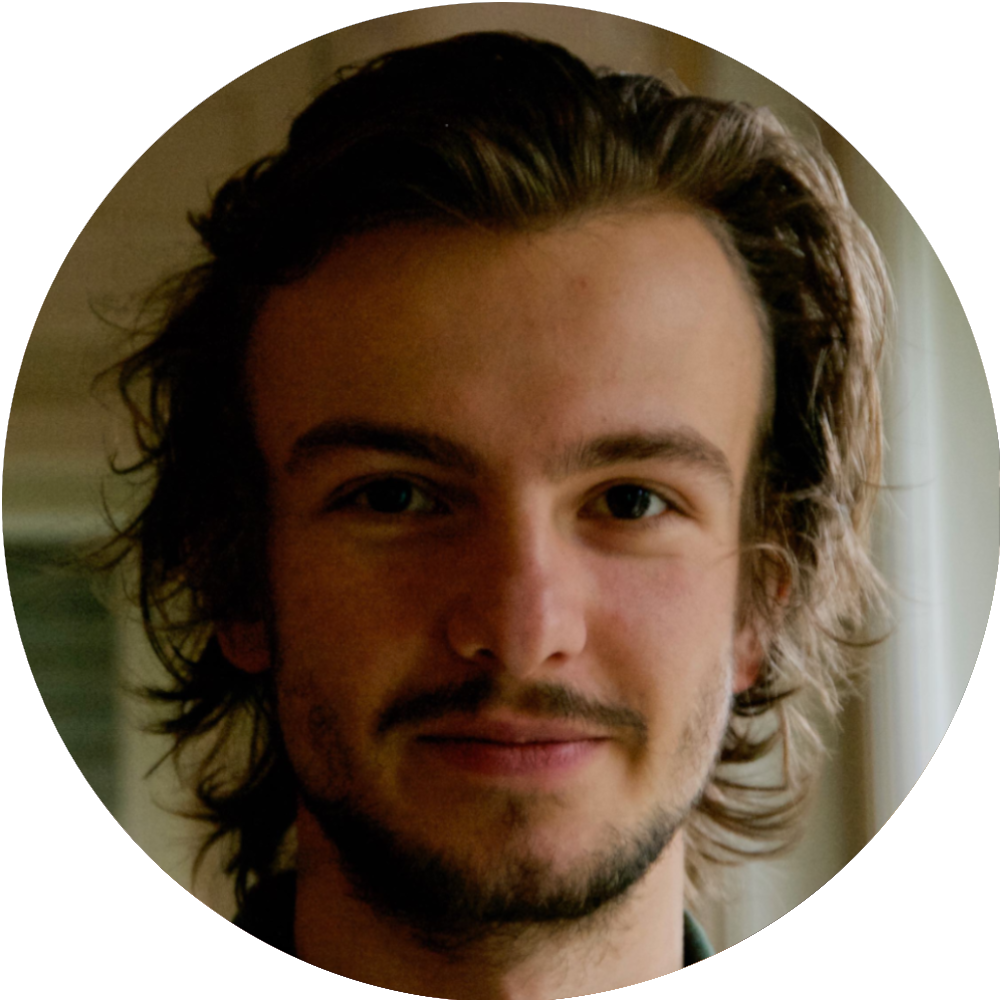 Peter Manshausen
(he/him)
was first interested in LGBTQ+ issues and activism and through them came to feminism and gender equality. He believes that these and other issues of inequality belong together and influence each other. Peter is doing a PhD in physics on clouds and climate change.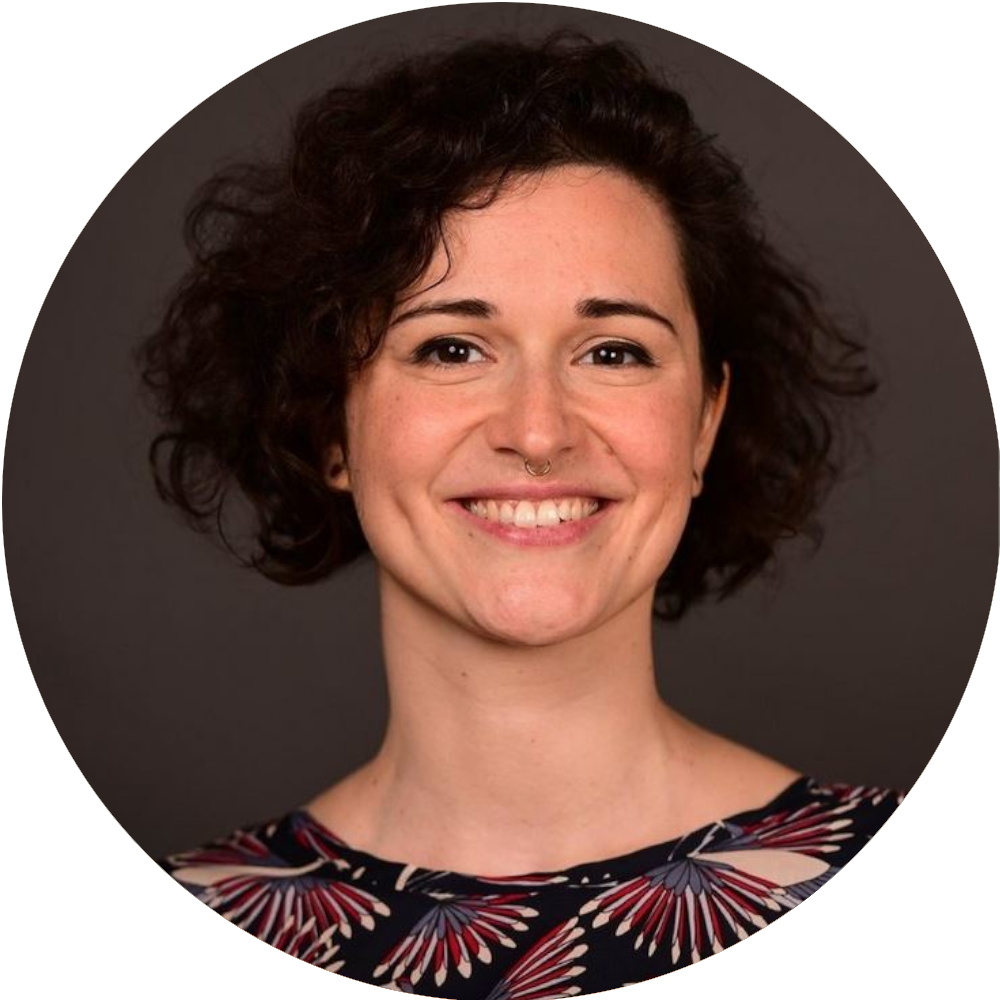 Jenny Barthel
(she/her)
is a communication psychologist (B.A.) and manager of social change (M.A.). Her concern is to help shape a world in which humanity, diversity and the development of potential come first. Her strength is creating spaces where people feel safe and thus actual learning can take place. She is able to visualise complex issues and present them in a clear and simple way, profiting from her unconventional perspectives and talent for managing knowledge. She is fascinated by the examination of queer topics and the deconstruction of gender and is committed to the abolition of discriminatory structures (among others in the Queer Network Görlitz). In her professional work, she accompanies people and organisations in their development processes and is currently working as a programme manager in ahoj-Startup Lab in Görlitz. She regularly holds workshops and organises and moderates events.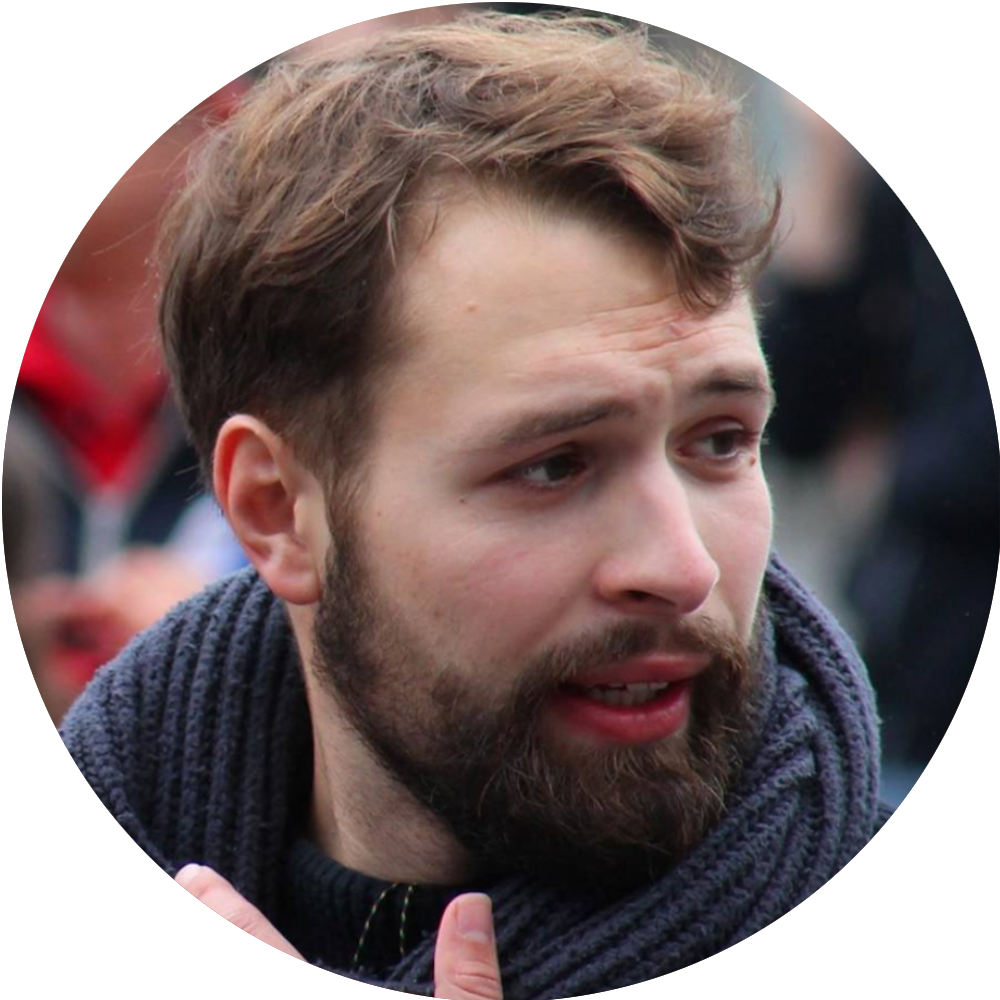 Lukas Seiling
(he/him)
originally began to engage more intensively with gender inequality in society and culture thanks to Anita Sarkeesian's critical examination of the portrayal of women and men in videogames. Since then, he has tried to reflect on his own behaviour and consciously engage with theoretical and applied feminism. He is currently studying topics related to "artificial intelligence" and "human-machine interaction" and is researching risky aspects of data processing.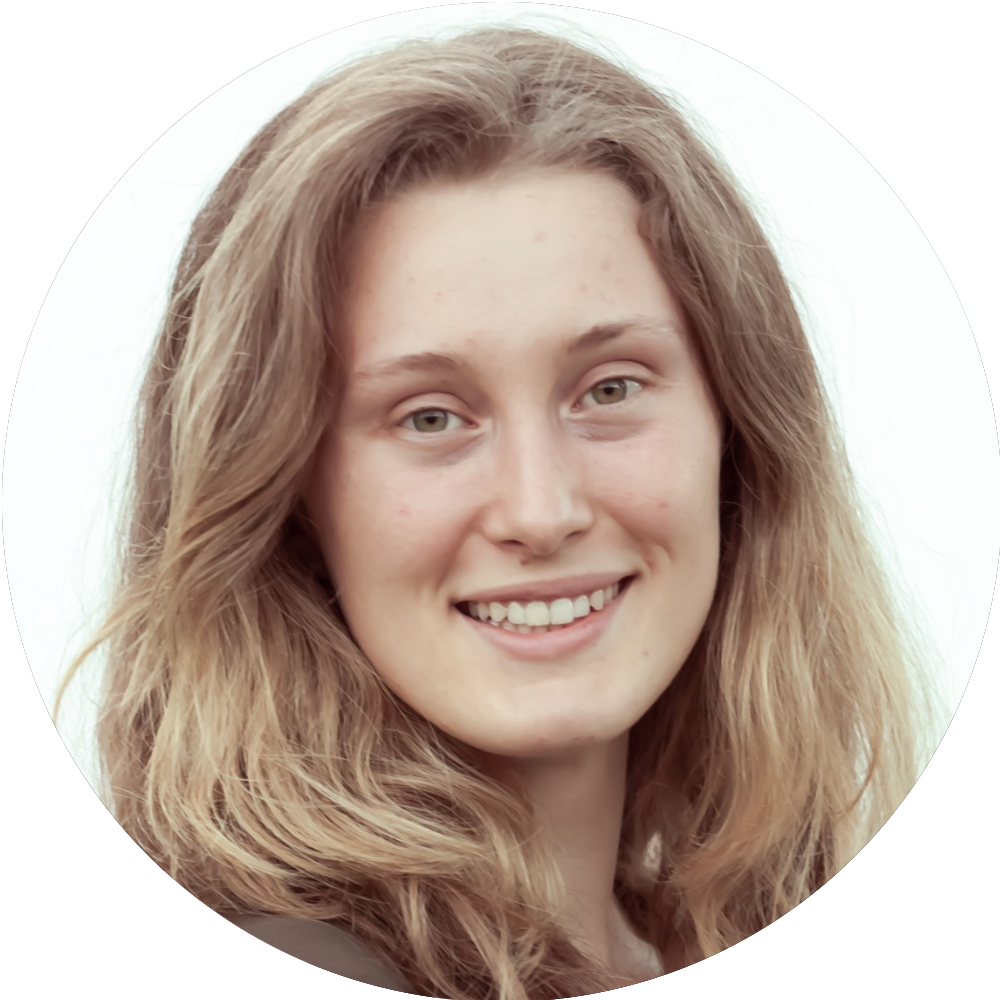 Lyn von der Laden
(she/her)
initiated the collective's first publication and is currently no longer a member of the collective.
Many thanks for your support in producing, financing and/or distributing the brochure:
Ralf Ott, Equal Opportunities Office of the Medical Faculty of the Albert-Ludwigs-University Freiburg, Anna, Natascha Schmidt, Ugurcan Albayrak, ASTA of the University of Applied Sciences Darmstadt, Vegard Beyer, Larissa Rohr, Walli Lang and many others.