A weekend in October 2018: Together with 70 people at the event "Der Mann als Feminist!?" (engl. "Men as Feminists!?") funded by the Studienstiftung des deutschen Volkes (German National Academic Foundation), we intensively discussed how men can contribute to a gender-equal society and what this has to do with male role expectations. Afterwards it became quite clear: we had to do something with the results! And today, many discussions and feedback loops later we are happy to present you this brochure.
We, that is a diverse group of five current and former scholarship holders of the Studienstiftung des deutschen Volkes and the Heinrich-Böll-Foundation who care a lot about this topic.
Find out more about us here: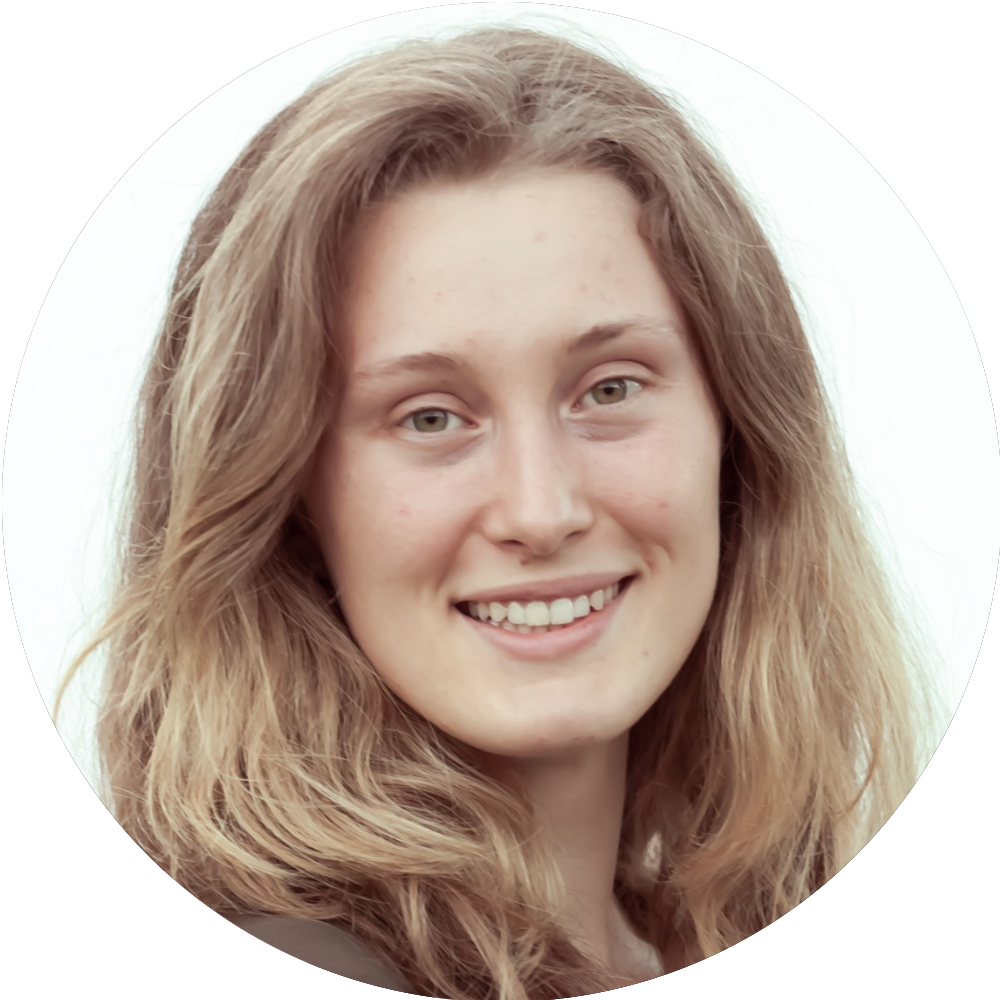 Lyn von der Laden
Lyn has been active in feminist contexts for many years, e.g. by organizing events and initiating women's groups. A seminar on critical masculinity studies  was eye-opening for her. Since then, she is interested in how the reflection of male gender roles and (pro-)feminist engagement of men can promote a gender-equal society. For example, she initiated the conference "Men as Feminists!?" and gives workshops on these topics.  In her other life, she is an organizational psychologist and has a passion for self-organised companies and socially and ecologically responsible management.
Matthias Schneider
Matthias is a PhD student  in the field of (critical) masculinity and refugee studies. Since his master's degree, he has been investigating the construction of masculinity in a variety of phenomena: pop music and film, coaching and counseling, migration and flight and male circles. In addition to theory, he also focused on the practice of societal  change. Initially active as a supporter in various feminist groups, he then became involved himself in the planning and organisation of feminist action days, workshops and lectures as a student speaker for equality.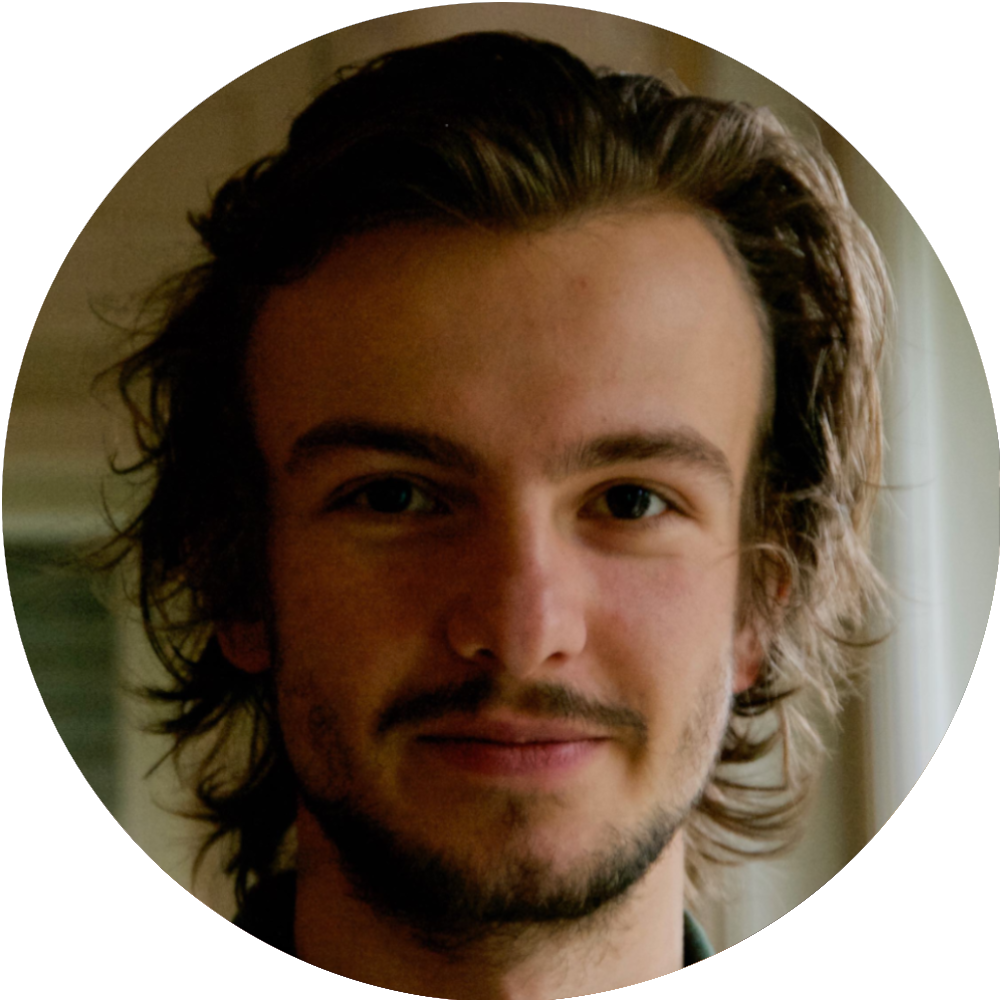 Peter Manshausen
Peter has been involved in LGBTIQ* activism for several years. He co-organised events and talks at universities. In 2019 he was responsible for an academic seminar on queer topics. Peter is convinced that feminism and queer activism are closely linked. He is also interested in climate justice and grassroots movements. At the moment he is working on his Bachelors' thesis on the evolutionary emergence of cooperation on complex networks.
Charlotte Hoffmann
Charlotte studied psychology and medicine and focuses mainly on human sexuality. She is fascinated by the fact that sexuality affects people personally, politically, health-wise, socially and often even at work. It is about gender, relationships, role models, politics, power. For a long time Charlotte has been teaching sexual education at schools, giving workshops and lectures both in Germany and abroad, and organizing conferences. She is also working on her PhD on a sexual science topic and pursues a university career in this field.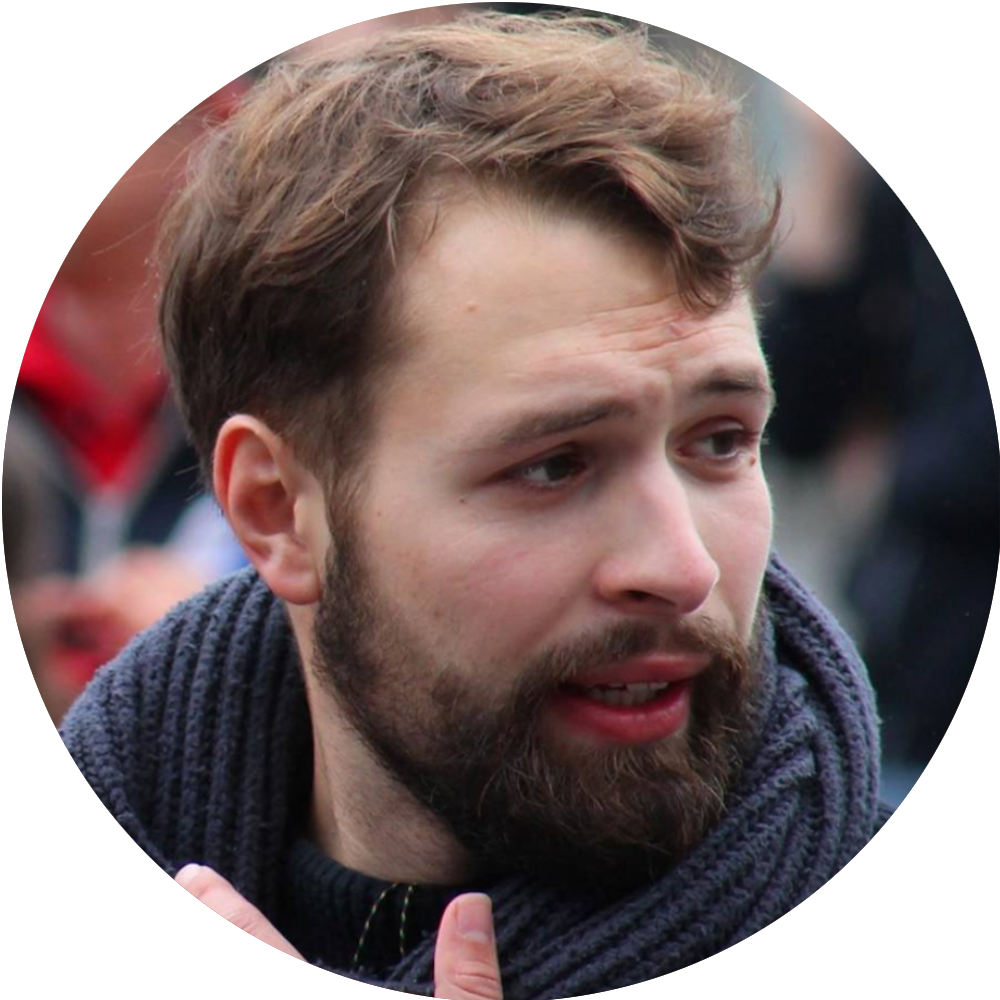 Lukas Seiling
Anita Sarkeesian's critical examination of the representation of women and men in video games caused Lukas to pay more attention to gender inequality in society and culture. Thus, during his bachelor's degree in psychology, he began to reflect his own behavior more  consciously and started be more involved with theoretical and applied feminism. Currently he is completing a master's degree in Cognitive Systems and tries to use the potential of digital technologies to contribute a considerate, constructive discourse about equality, minority representation, mental health and political participation.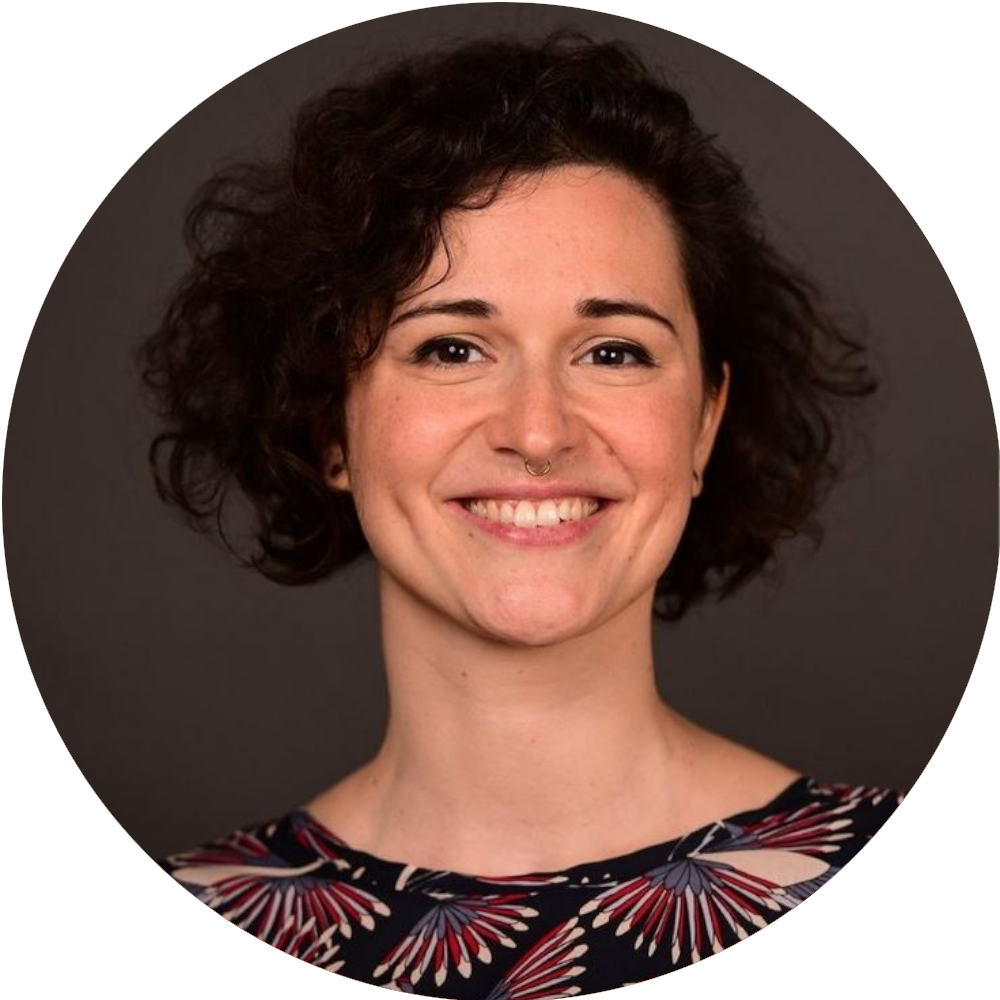 Jenny Barthel
Many thanks for your support in producing, financing and/or distributing the brochure:
Ralf Ott, Equal Opportunities Office of the Medical Faculty of the Albert-Ludwigs-University Freiburg, Anna, Natascha Schmidt, Ugurcan Albayrak, ASTA of the University of Applied Sciences Darmstadt, Vegard Beyer, Larissa Rohr, Walli Lang and many others.